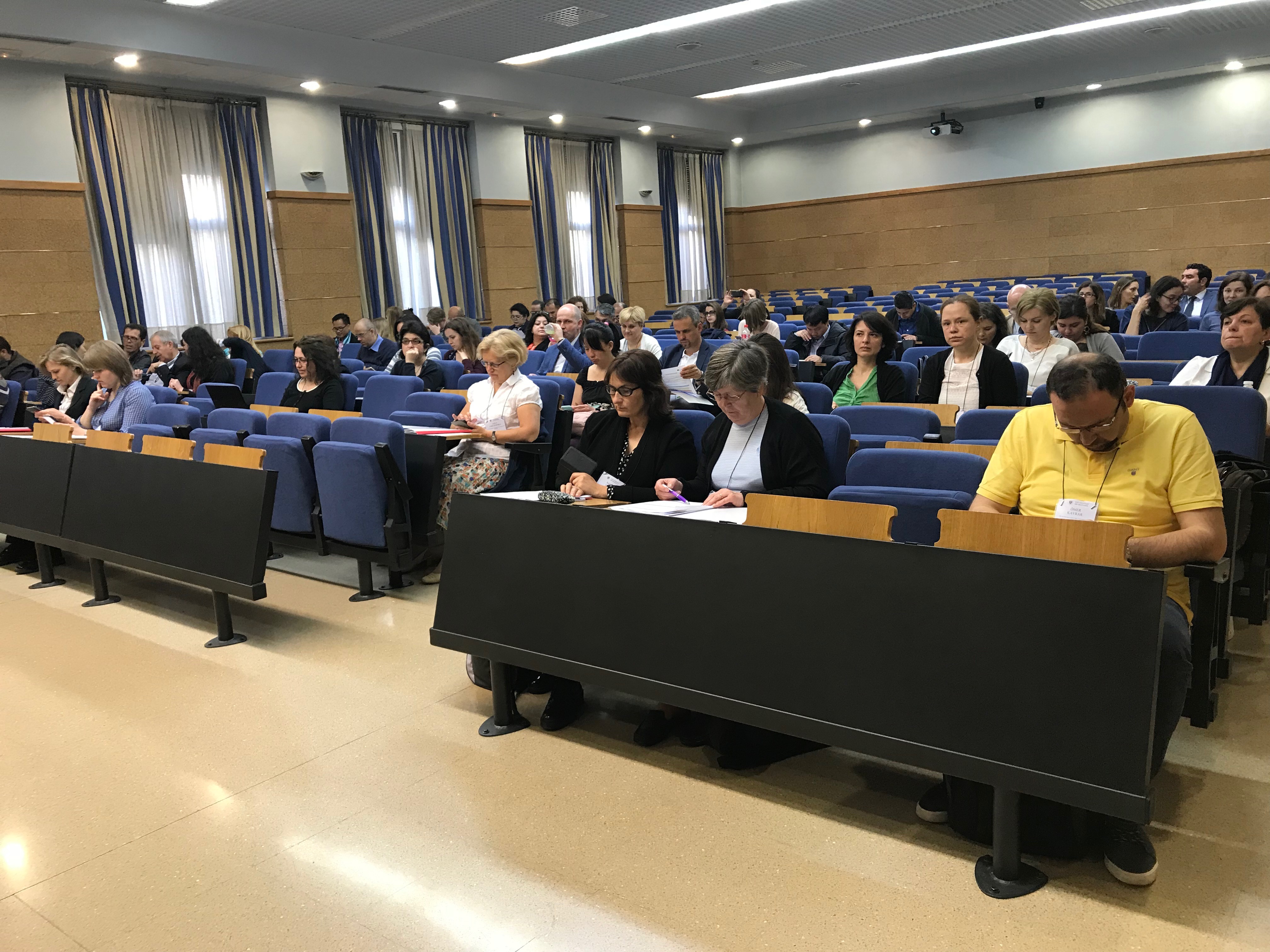 Coimbra Group Call for Trainer 
The Coimbra Group of Universities has opened a call for a trainer for two international training periods taking place in October 2018. The initiative is taking place at the University of Monastir (Tunisia) and we need experts in International Credit Mobility.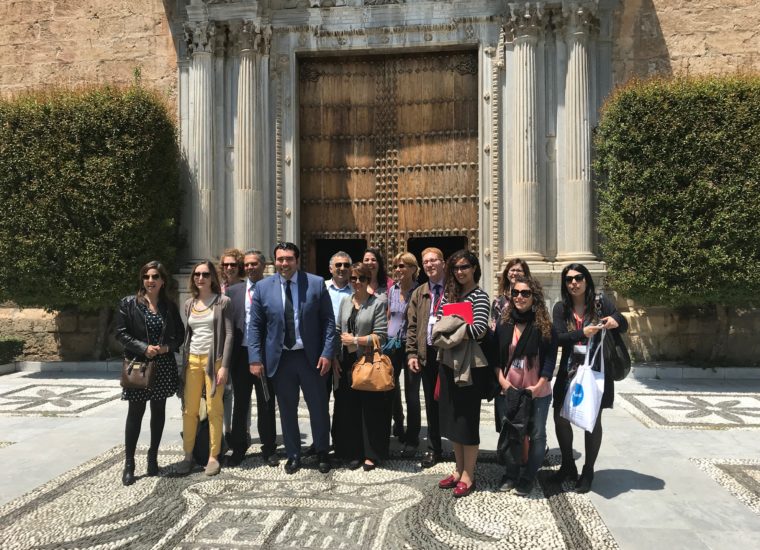 UNIMED Call for trainers: Tunisia calling
In the framework of the project ICMED, International Credit Mobility: A New Challenge in the Mediterranean Region, UNIMED is seeking an experienced trainer for 2 international training weeks in October 2018 to be held in Tunisia at the University of Monastir.